What to do in Atyrau
What to do in Atyrau
Located on two continents, Asia and Europe, Atyrau has a unique and interesting blend of cultures as it attracts numerous expats from all over the world.
Atyrau means 'the place where the river flows into the sea'. As the Ural river divides the city into European and Asian sides, Atyrau is one of two cities in the world to be located on two different continents. Thus it is suggested to start sightseeing of the city by taking photos at Asia and Europe signs.
There are plenty of museums and the ruined medieval settlement of Saraichik that would certainly attract the ones interested in history.
A few of the must-visit local attractions include:
1. Atyrau History Museum
2. Atyrau Art Gallery
3. Makhambet Square
3. Palace of Culture
4. Gallery of Kazakh Modern Art
5. Victory Park
6. Imangali Mosque
Atyrau also has beaches, where you can relax and unwind while enjoying the sun, sand, and the sea.
The city has many high-end restaurants.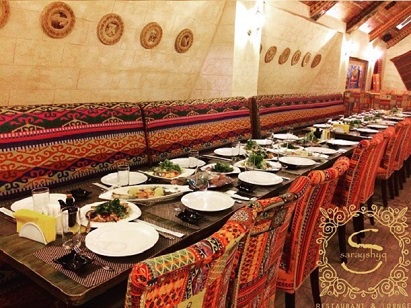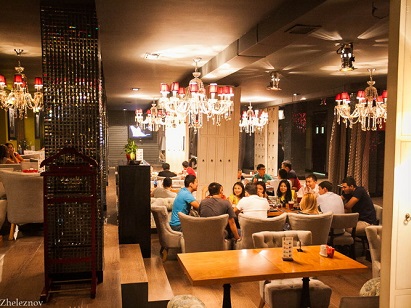 Saraishyk Cinzano
---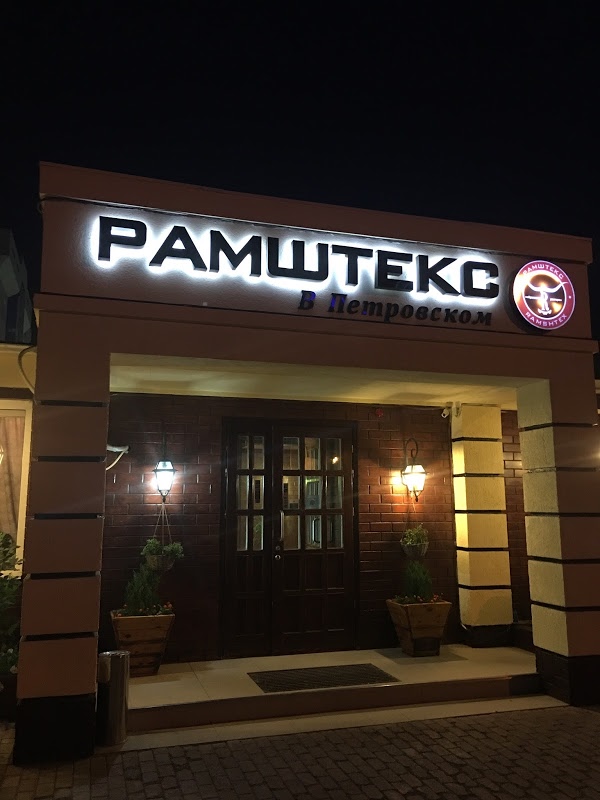 Petrushka Ramsteak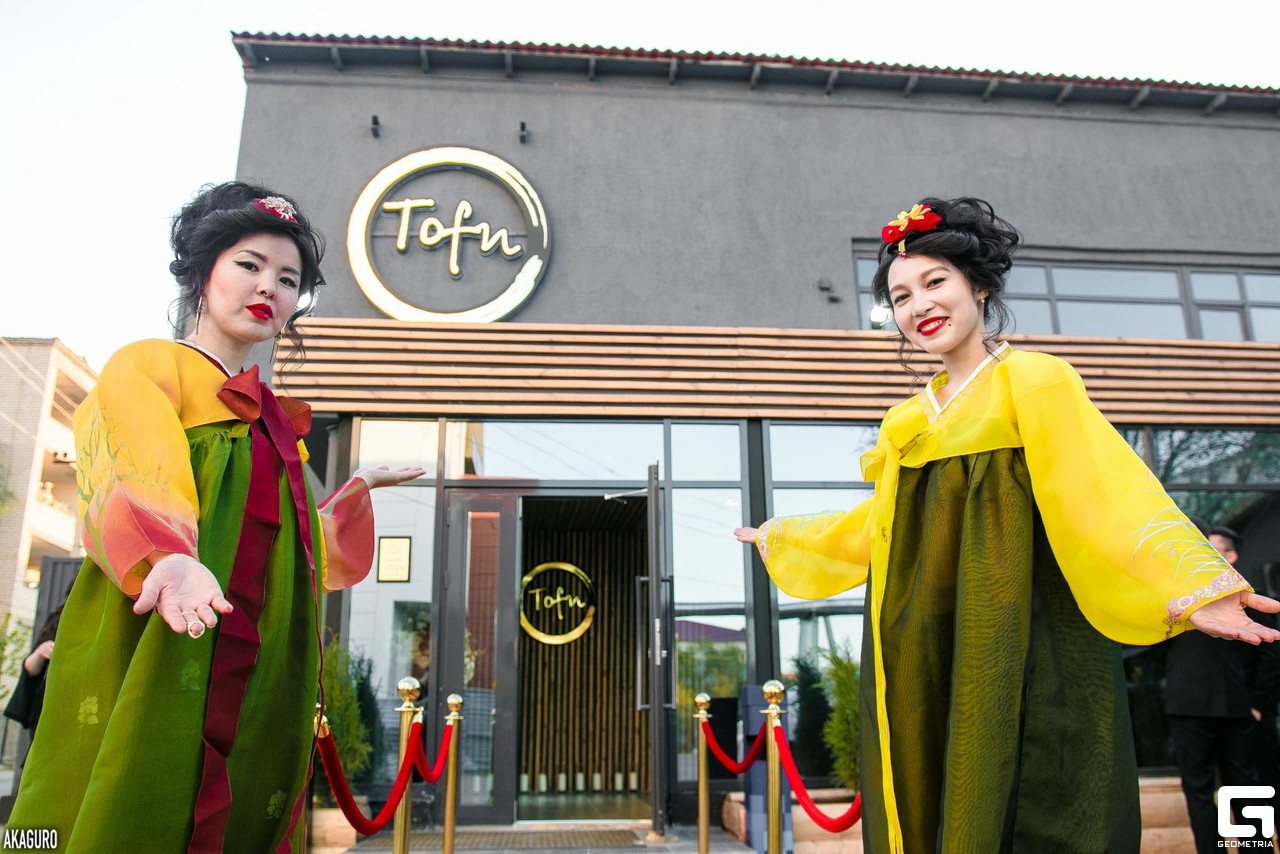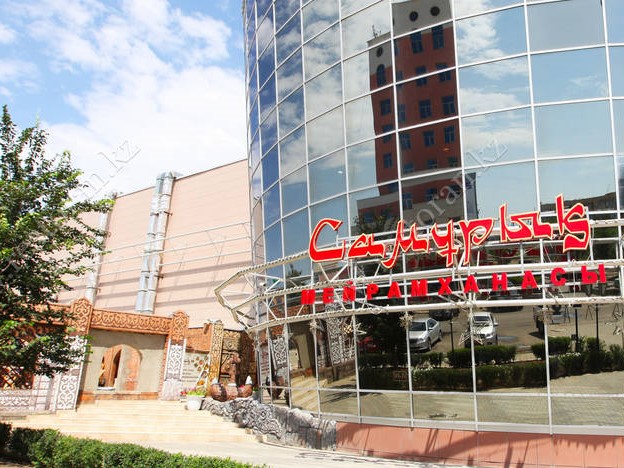 TOFU Samruk Restaurant

Night-life
Most restaurants double as drinking venues. The cafes and restaurants in and around the center of the cıty are popular and fun places for evening drinks, and there's live music for dancing nightly from 8 pm to midnight at a number of nightclubs. Well-known hotel chains also offer good options for entertainment.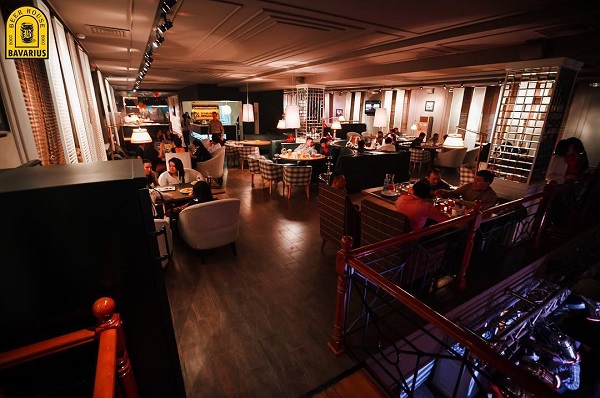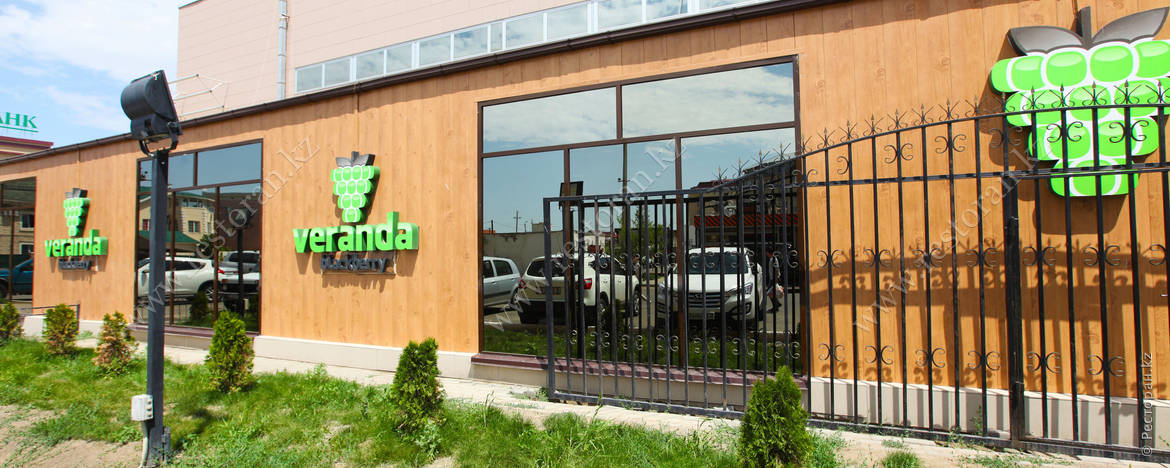 Bavarius Blackberry
---