Жастар саясаты
Youth policy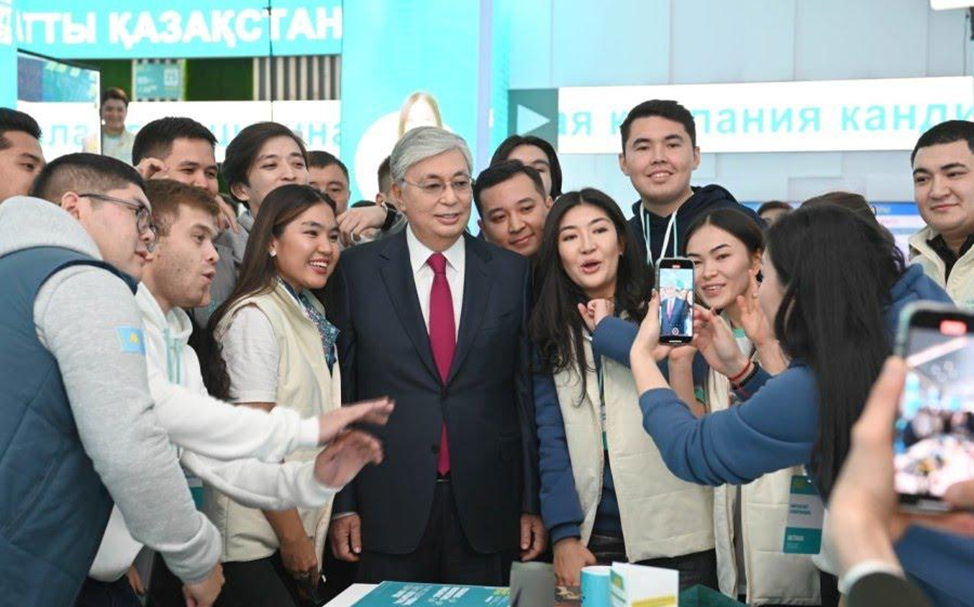 The Department of youth policy is a structural division of the University that organizes social, social and cultural events and works closely with students. Carries out in accordance with the law of the Republic of Kazakhstan on state youth policy of youth policy, determines the value. Social and educational work at the University is carried out directly under the supervision of the Department. Education of students of the national idea "Mangilik El", culture of the Kazakh people, formation of moral, deep spiritual wealth, civic image.
The student is provided with favorable conditions for self-realization as a person, as well as for the development of high professional competence in social activities as a citizen of Kazakhstan.
Participates in the formation of students ' humanistic worldview, civic position, sense of patriotism, freedom and identity of legal and political culture, respect for state symbols, national traditions and customs.
The goal of the Department of youth policy is to create conditions for the civil, social, and personal development of young people and their development in the social and innovative sphere. In order to achieve these goals, it is necessary to implement the following tasks:
Informing young people about potential opportunities for self-realization, scientific and creative support and support of entrepreneurial activity with their involvement in social experience.
Support for the full development of initiative and talented youth with leadership skills
Civic education and Patriotic education of young people, promoting the formation of their cultural and moral values among young people.
The structure of the Department
Department of Social and cultural activities
Department of youth organizations and work with students
Department of sports and health development
Basic documents
The law RK "About education", Law of RK of 9 February 2015 No. 285-V "On state youth policy in the Republic of Kazakhstan"; the Concept of state youth policy of Kazakhstan till 2020 "Kazakhstan 2020: way to the future"