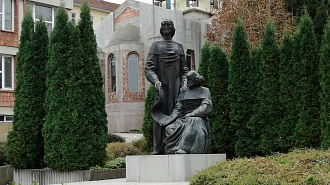 The XII International Symposium "Russian philology in the Modern World", dedicated to the 55th anniversary of the Department of Russian philology at Velikotarnovo University, took place from October 11 to October 14, 2018 in Bulgaria, at the St. Cyril and Methodius University in Velikotarnovo.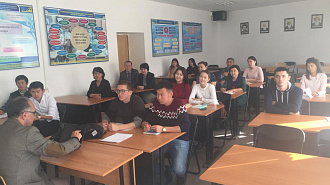 Abdullah Gundogdu, a professor of Ankara University of Turkey, is attending his lectures for undergraduate and graduate students of the Kh.Dosmukhamedov Atyrau State University.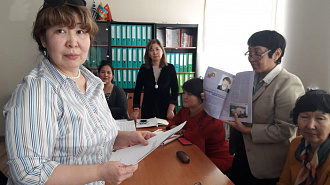 October, 22.The department of Translation and Foreign Languages was held the teaching and methodical seminar on the topic "The practice of teaching English and the role of the "Orleu" National Center for Advanced Qualification of teachers.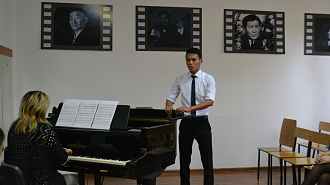 Nowadays, at the department of "Music and Art" of Kh. Dosmukhamedov Atyrau State University where I and my friends are studying, there are very interesting news and unforgettable days.