For Sports
For Sports
The university campus has a number of indoor and outdoor facilities. These currently include football, both grass pitot and all-weather, athletics track, outdoor tennis, volleyball, basketball and other court based games.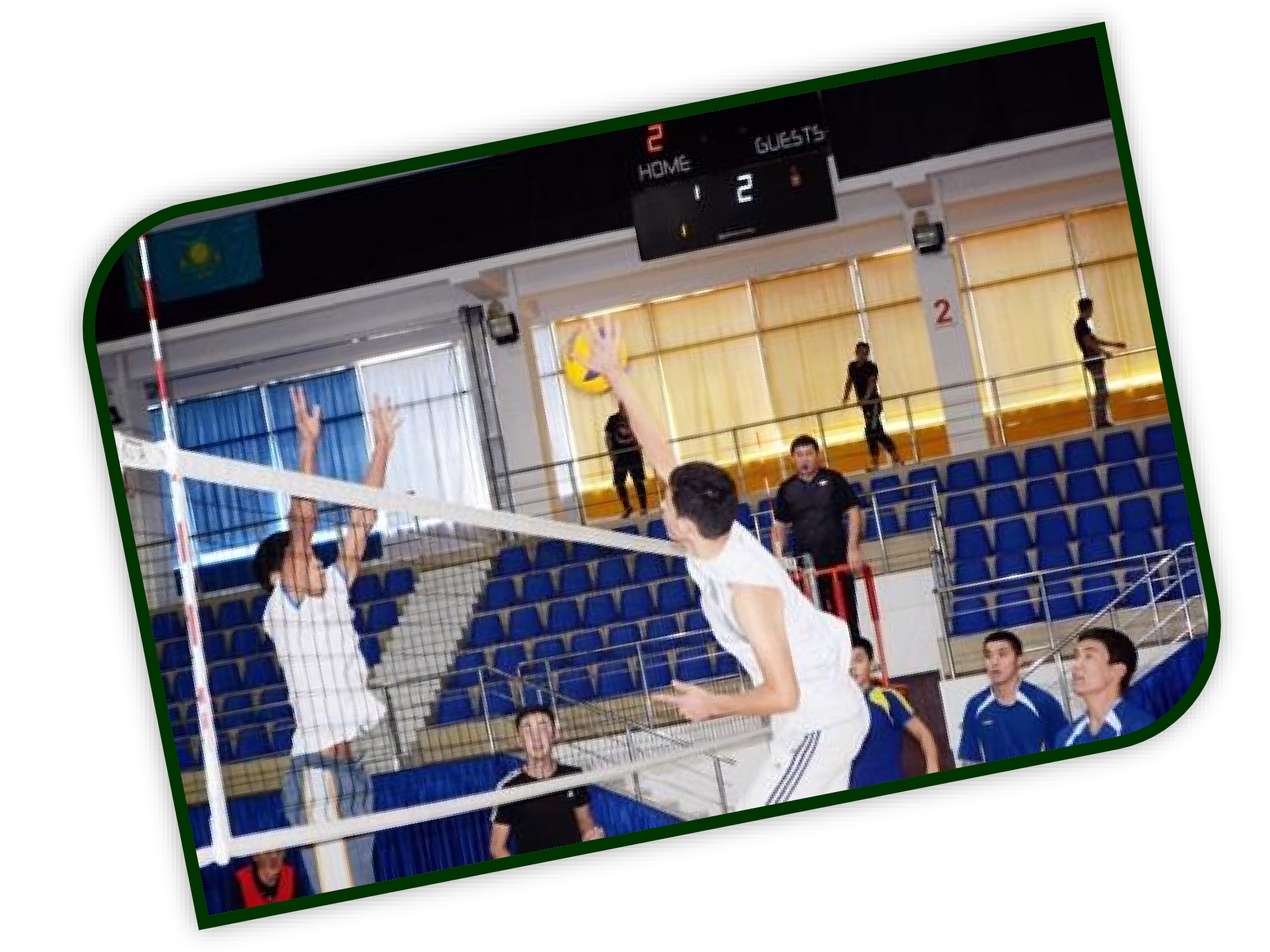 Indoors there is a 25m training swimming pool, and indoor fitness centre and indoor courts for football, volleyball and basketball together with other court based games. The university has several gym spaces.
Close to the university there is the possibility for canoeing/kayaking on the river.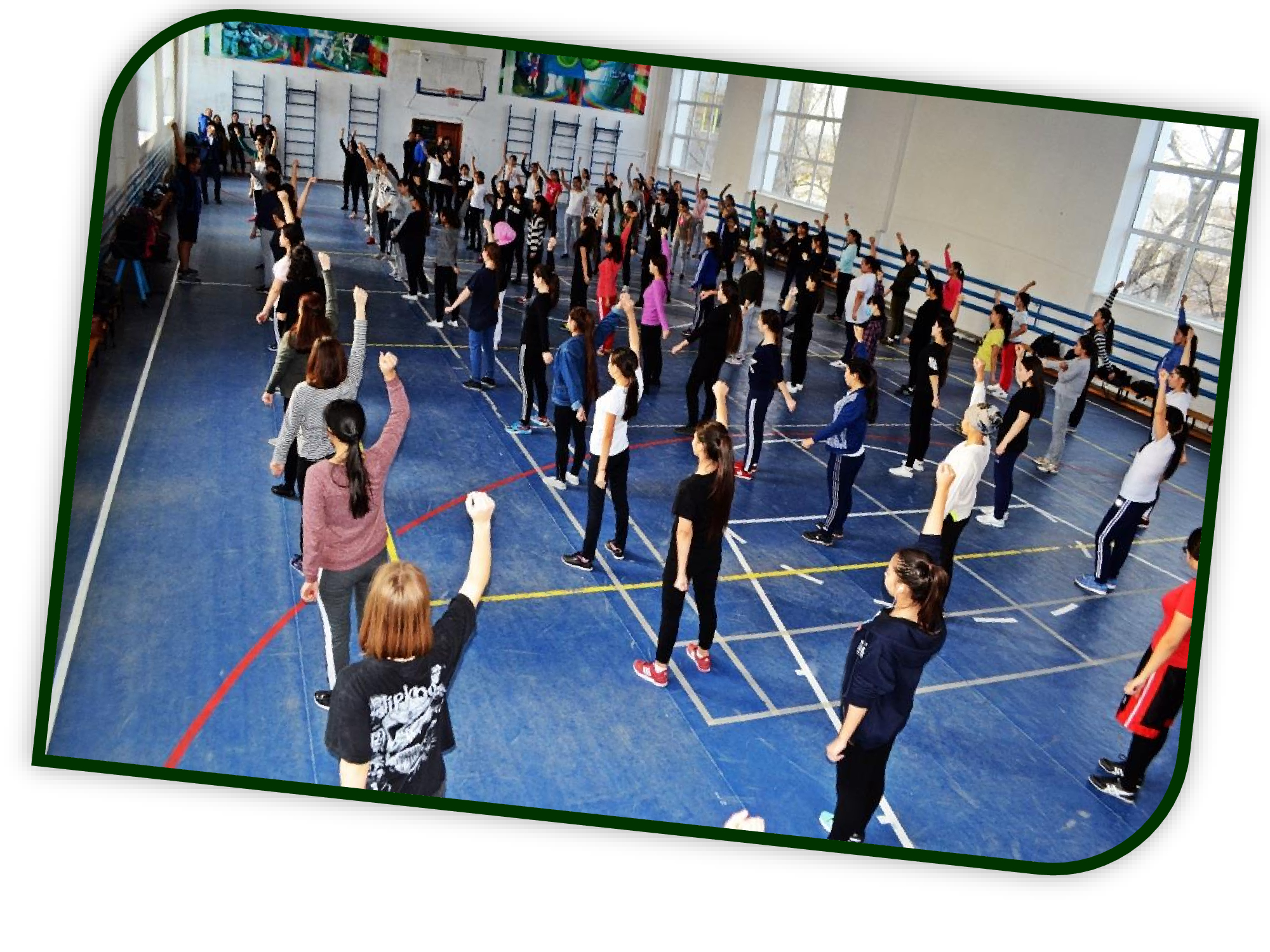 The university is growing its focus fitness, so in addition to the curriculum courses that capture physical fitness, the university encourages staff and students to utilise the facilities for personal wellbeing. Most facilities are available free of charge to students.