i-Space
i-Space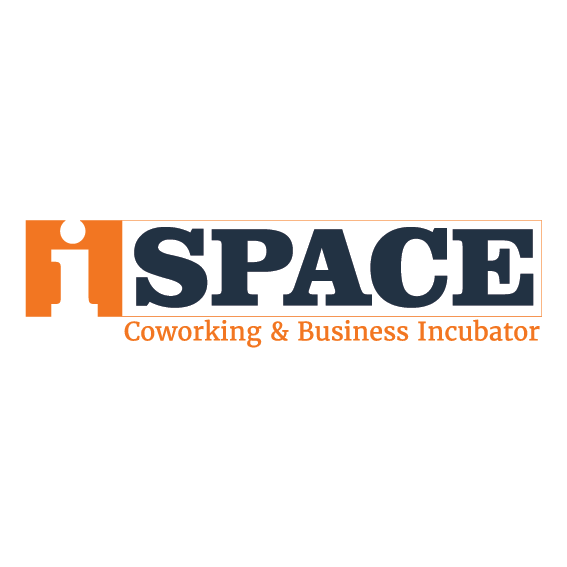 The university has created an innovative work environment which has been named i-Space. It was created to help with the development of enterprise cultures and entrepreneurial skills in young people. Its aim is to help at the beginning of startups and create better relationships between new companies in the early stage of development.
The co-working space is a working zone for 80 persons equipped with a modern infrastructure, there are individual work places, meeting rooms, seating areas, high-speed internet, and office equipment. In this space students, startups, freelancers and representatives of small business of city can work and network.
---
The Business Incubator is a structure that specializes in creating favorable conditions for the emergence and effective operation of small innovative firms, providing them with the material, informational, consulting and other necessary services. The business incubator is designed to support youth in a real labor market, improve the quality of education and competitiveness in future professional activities.

The Coworking center is an open space designed for business meetings, projects, training, and seminars. The Center provides favorable conditions for the implementation of innovative developments and the resources necessary for the creation of start-ups, including facilities and technical infrastructure.

The purpose of the business incubator and coworking iSpace is to create conditions for the socialization and self-realization of the youth of Atyrau and the formation of a youth entrepreneurial environment (within the framework of the University Development Strategy for 2017-2020).
With an area of more than 300 square meters, business incubator consists of office premises, consulting and resource centers for collective use of office equipment. The capacity of the center is 150 people daily. The conference hall for 75 seats has modern multimedia equipment for business meetings, forums, seminars, online conferences.
Advantages
for the university and students
A base for co-operating with the city and area (community - based approach)

An additional source of rental income from training and coffee-shop

Enhancement of image and increased market visibility

Development of enterprise competence and skills in students

Commercialization of scientific research and developments

Bringing new products and services to the market

Sense development of involvement in local business success;
for the city and area
The new way of education for the unemployed young people of the city and villages

Space for co-operating with the partners of the university

The appearance of new enterprises and workplaces

Creation of business associations with participating expats, sponsors, and the local population

An innovative format for doing business for young business people

An increase of tax revenues