Innovative Education Faculty
Innovative Education Faculty
1. Faculty Business Statement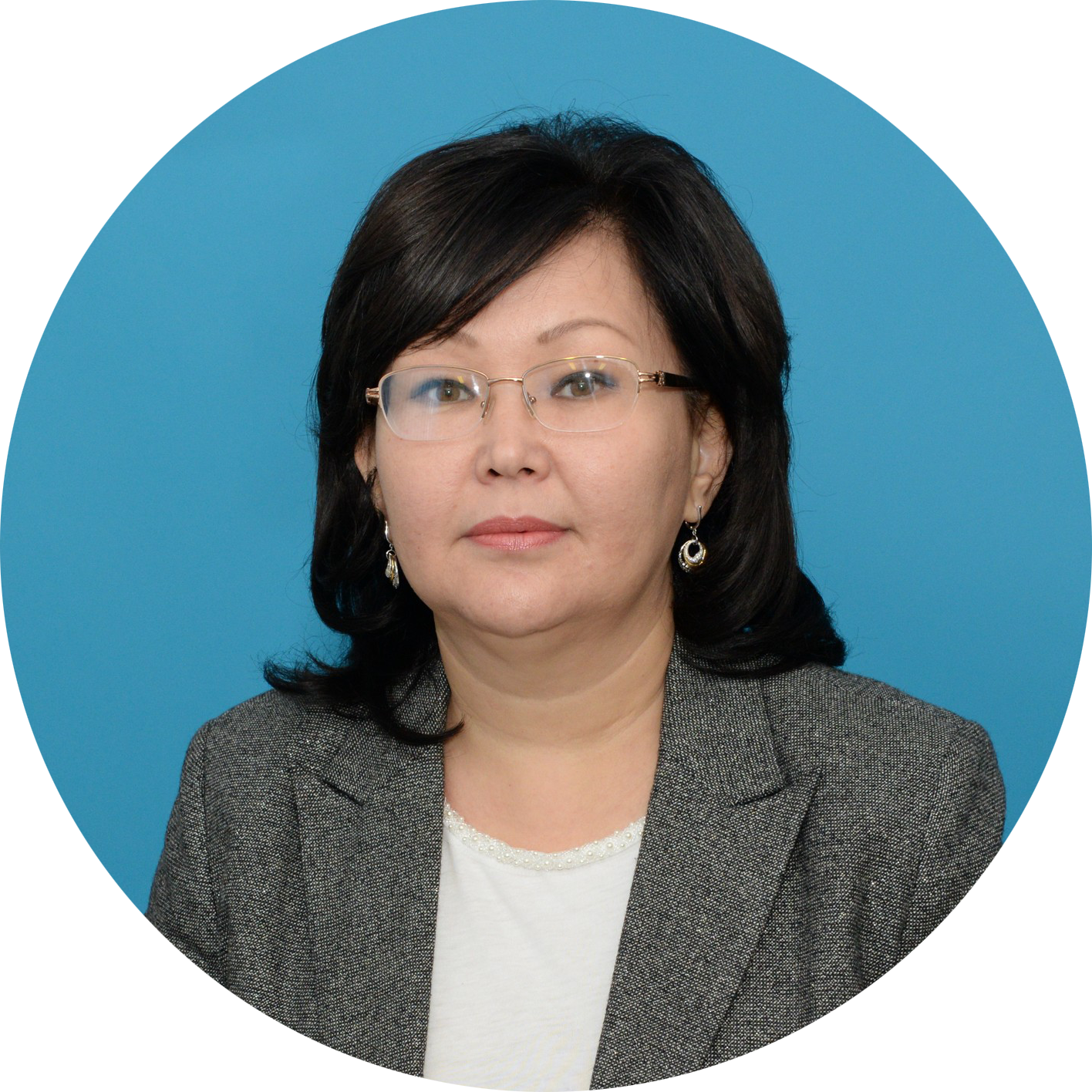 The innovative education faculty was founded in 1959-1960 at Atyrau State University. Since then the faculty has been training highly qualified teachers, since 2004 the Faculty has been offering students course at bachelors and masters levels
The Faculty has a high scientific potential. The majority of faculty members are graduates of the faculty, who work both full and part time.
Thanks to the dynamic development of the faculty, new specialties are being opened and new professionals are being trained.
Educational, methodical, scientific and social work is a unified system of the faculty. The status of the faculty ensures that you can get a good education in the field of pedagogy and psychology, which is important for our enthusiastic, highly qualified professionals in the Atyrau region and in Kazakhstan.
In the 2017-2018 academic year, the "Serpin" program was awarded to 30 students and grants awarded to 65 students in the region.
Dean of the faculty
Akmaral Mukhanbetzhanova
---
2. Faculty Name
Innovative Education Faculty
---
3. Faculty Departments
Pedagogic department

Psychology and special education department

Pre-school and primary education department

Physical education and basic military training department

Physical education department
---
4. Number of Staff in faculty
---
5. Number of Students in Faculty
---
6. Course Subjects
Bachelors
5B010100 – Preschool training and education
5B010200 – Education and training in primary education
5B010300 – Pedagogy and Psychology
5B010500 – Special Education Needs
5B010800 – Physical education and sport
5B010400 – Basic military training
Masters
6М010200 – Education and training in primary education
6М010300 – Pedagogy and Psychology