Әлеуметтік-гуманитарлық пәндер кафедрасы
Әлеуметтік-гуманитарлық пәндер кафедрасы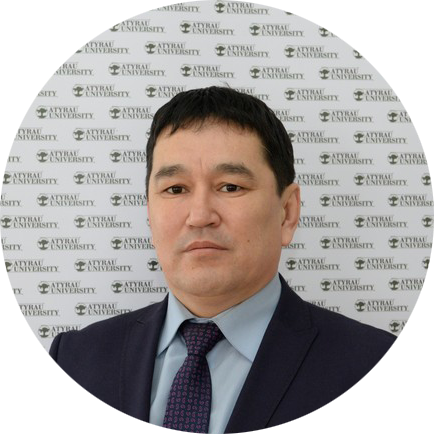 Head of the Department
Аймуратов Сағынгерей Болатқалиұлы
candidate of philosophy
---
About the Department
The department was opened in 1950 at the Guryev regional teacher's Institute as the Department of "Marxism-Leninism".
Since 1991, the Department of" Philosophy, Political Science and sociology".
Since 2014, the Department of" social and humanitarian disciplines " has been named.
One of the first heads of the department was M. S. Agenov, doctor of philosophy, professor, founder of Sociological Science in Kazakhstan.
M. S. Agenov, K. A. Abishev, K. E. Ermekov, G. zh.Nurysheva, O. K. Bekezhan, B. M. Atash, who worked at the department in different years, received the title of Doctor of philosophy, and K. B. Hertybayeva - doctor of sociological Sciences.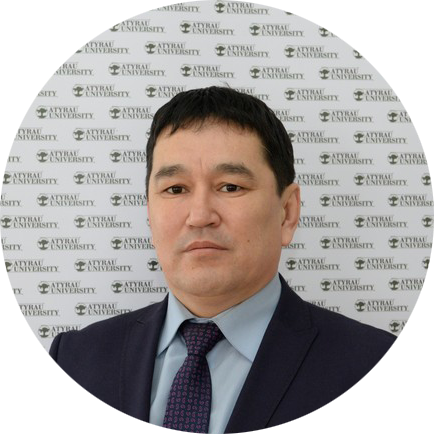 Аймуратов Сағынгерей Болатқалиұлы
candidate of philosophy, senior lecturer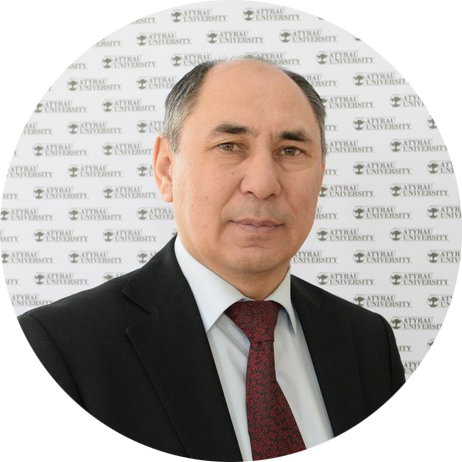 Бекежан Өмірбек Қадырханұлы
doctor of philosophy, associate professor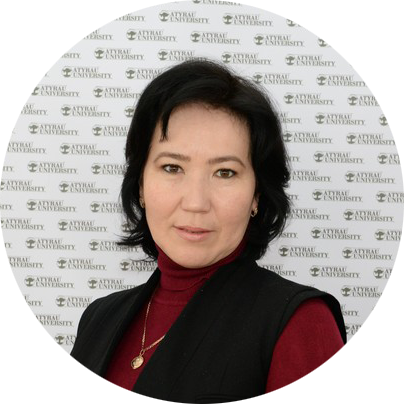 Ертелеева Роза Бекесовна
senior lecturer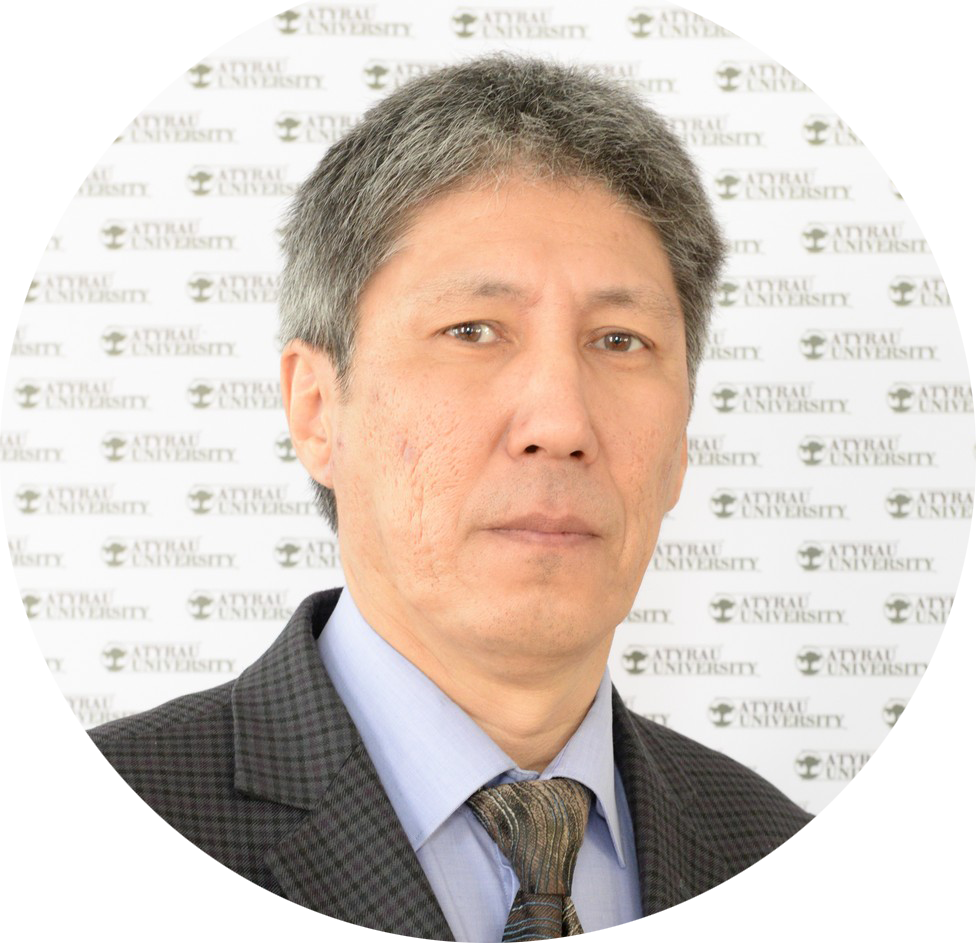 Кенжебаев Азамат Әбілқайырұлы
candidate of philosophy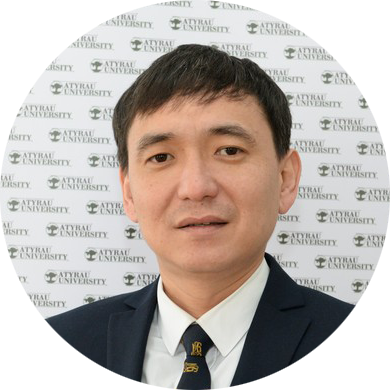 Лукпанов Айдын Абилхайырұлы
senior lecturer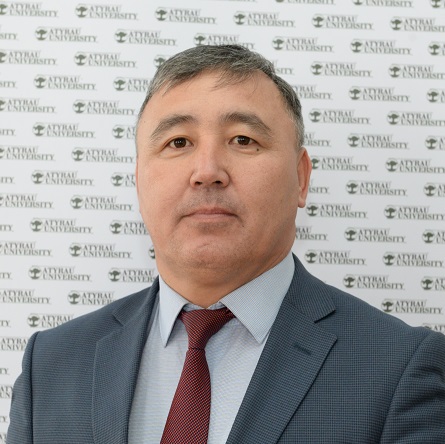 Таңжаров Мейрамбек Итенгенұлы
candidate of philosophy, senior lecturer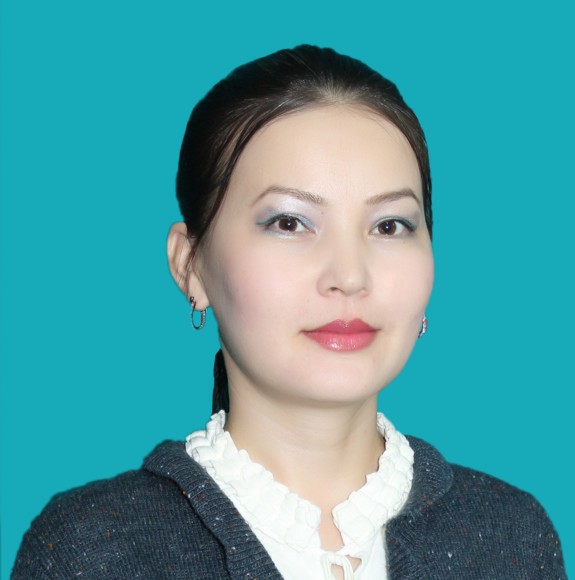 Тоқсанбаева Гүлдана Ержанқызы
candidate of philosophy, senior lecturer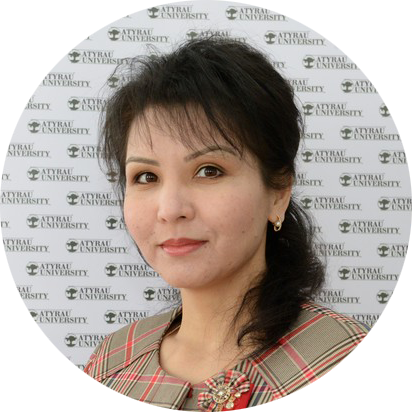 Тулегенова Айгул Қажымұратқызы
master of philosophy, senior lecturer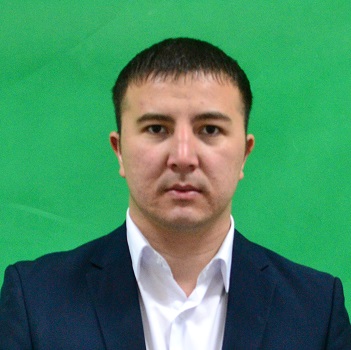 Турапи Әділжан Фархадұлы
master of cultural studies, teacher
| | |
| --- | --- |
| | Department of social and humanitarian disciplines |
| | 8 701 746 98 15 |
| | |
| | 060011, Atyrau, 212 Studencheskiy Ave., Main academic building, office 326 |