Әл-Фарабидің 1150 жылдығы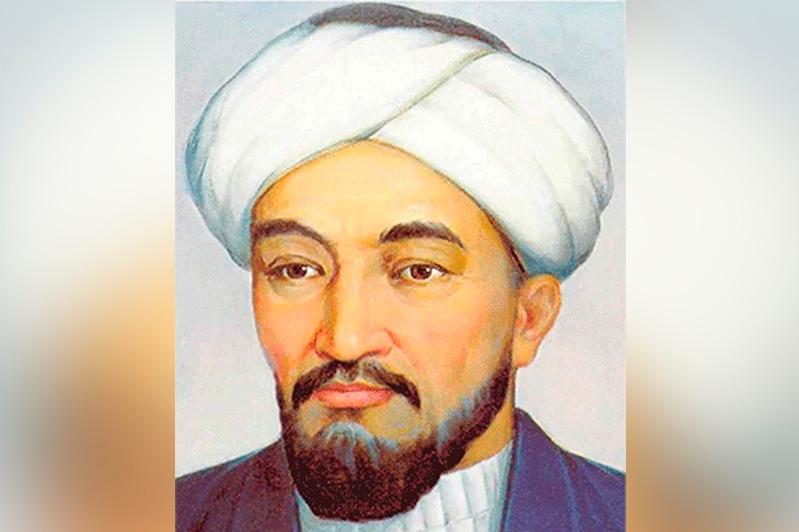 In honor of the 1150th anniversary of the great thinker of the East Abu Nasyr Al-Farabi, the Department of scientific information and rare literature compiled a list of thematic literature "Al-Farabi - philosopher of civilization", and organized a book exhibition "Бабалар сөзі - тәрбие көзі".
The purpose of the event is to promote the heritage of Abu Nasyr Al-Farabi, the greatest figure who sowed knowledge and teachings in our people.
For the attention of readers, the scientific heritage of Al-Farabi: a collection of works in 10 volumes (Astana: Lotus-Astana publishing house LLP, 2007, Мәдени мұра series), "Selected treatises" (comp. A. Nysanbayev)", "Social and ethical treatises" (translated from the Kazakh language. K. Sagyndykov, M. Ishmukhamedov), "On the wisdom and science"; "Philosophical heritage of the Kazakh people" in 20 volumes (2 volumes, 14 volumes, 16 volumes. Astana: "Translation" publishing house, 2006), cop volume "World philosophical heritage" (4 volumes. Almaty: "Жазушы" publishing house, 2005) and other works were presented.
In addition, A. Mashanov's "Al-Farabi: a historical and documentary book" (Almaty: "Жазушы" publishing house, 1970), "Al-Farabi and Abay" (Almaty: "Kazakhstan" publishing house, 1994), A. Ivanov's "Al-Farabi's education on interesting opportunities", Comp.: The books of M. Burabayev, A. Ivanov, E. Kharenko "On the logical learning of Al-Farabi", A. Kubesov "Pedagogical heritage of Al-Farabi", A. Nysanbayev, G. Kurmangalieva, G. Koyanbayeva, A. Kenesarin, N. Seitakhmetov "Al-Farabi and the development of Eastern philosophy" are of great interest to the book lovers